Ethel Sharp
Website and stills for the brand Ethel Sharp.
Jag vill inte dö i Fruängen
Previous
/
Next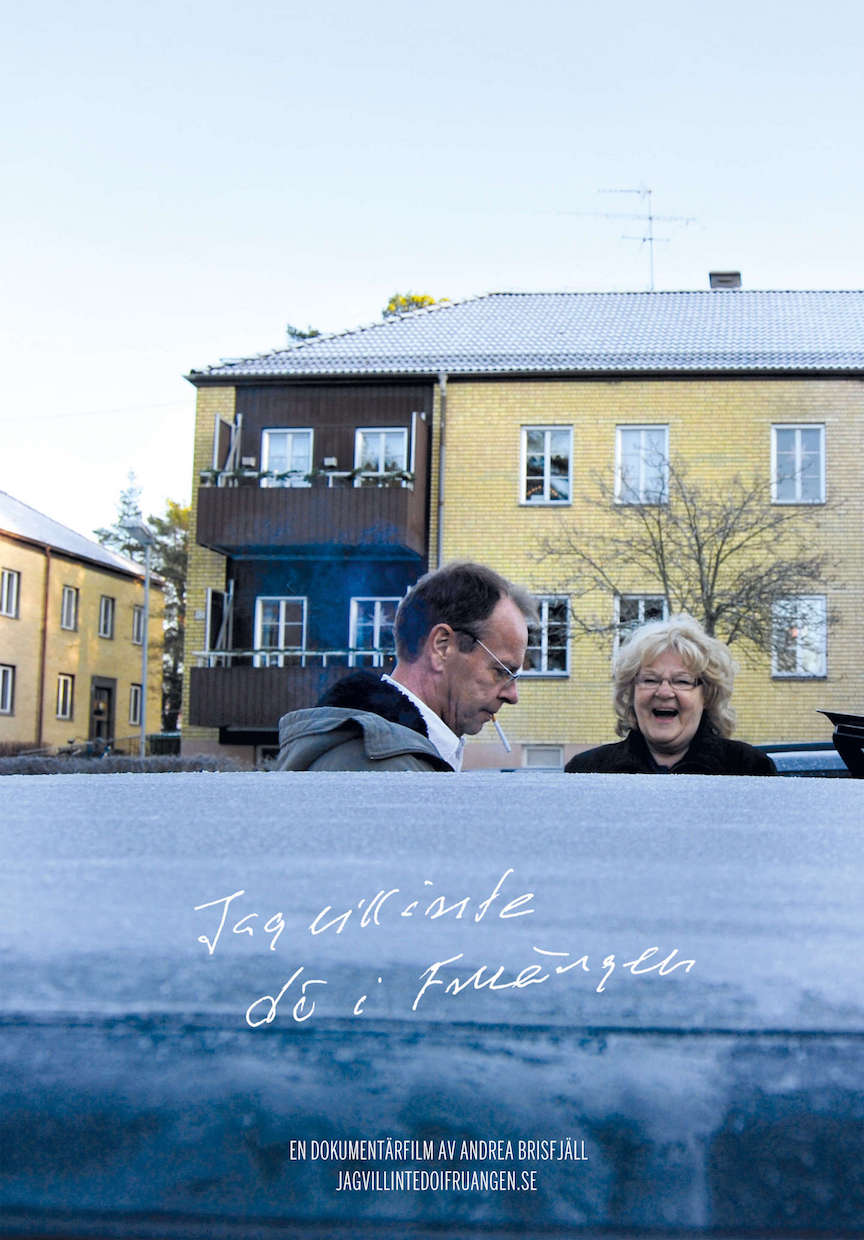 After a long life consisting of work and routines one's pension provides a chance to begin all over again. For Carmen and Michael Brisfjäll the location plays an important part when they, as newly minted pensioners, have to decide how they want to spend this new chapter in their lives.
Jag vill inte dö i Fruängen (I don't want to die in Fruängen) is a commenced documentary film with a trailer divided into four parts. Visit the associated website to view the trailer.
Kulturhuset
A digital guide to Kulturhuset in collaboration with Louise Lo.
The guide leads the visitor through all the major parts that still remain in place since the beginning: the stairs, the reading lounge, chess boards and the roof. Through (critical) archive material from the 1970s, one gets an understanding of how things worked and what people thought about the newely opened Kulturhuset.
The project was exhibited in a group exhibiton at Kulturhuset 2017.
Run the Extra Mile
Fictional campaign (concept and design) for the sports drink Maurten, a drink that makes you endure a little more.
Idea & concept: A 1 mile marathon that begins at the finish line of the London Marathon where you, as a runner can choose to continue running and challenge yourself and others, not on time, but instead on endurance.
In collaboration with Adam Nyström & Tor Westerlund.
Instagram
Weekly Favourite
About/Contact
Filmmaker, editor and designer with a BFA degree in Visual Communication.
Resumé is available upon request.
andrea.brisfjall@gmail.com
+46 (0)73 586 56 68